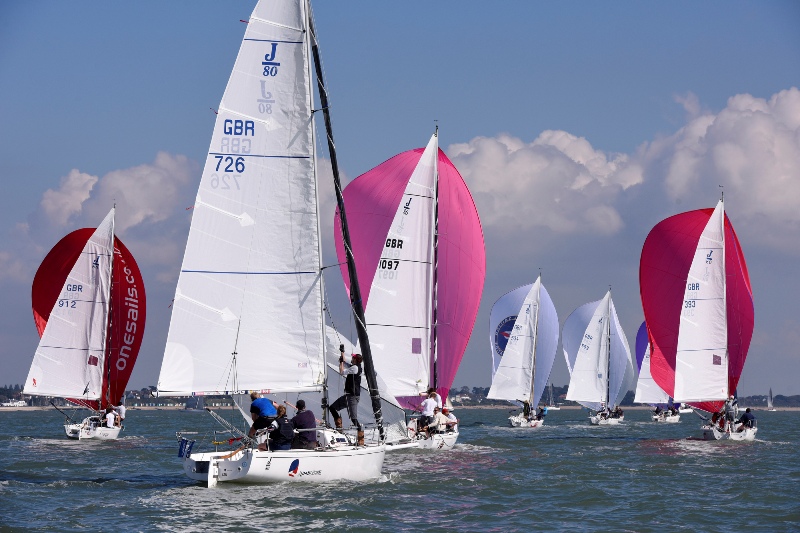 ..l'idea di avere sponsor nell'attività di una Classe non piace a nessuno, o quanto meno non piace a molti (tra i quali c'è sicuramente lo scrivente) ma la presenza di sponsor, come nel caso del Campionato Nazionale UK dei J80 produce anche questo genere di effetti collaterali..
"Entry before 31st May is just £165, which includes mooring and car parking. The first 5 early bird boats which need a lift-in, mast-step, lift out and trailer storage will receive this free! Any other boats which require these services who have entered early will pay a much reduced rate of £50."
..il che, confrontando i numeri qui sopra con i costi di iscrizione ad una regata SCIRA.. forse dovrebbe indurre a rivedere la posizione dei detti molti (compreso lo scrivente) in merito all'opportunità di avere, a livello di Classe (o di Evento), degli sponsor.. e più in generale a creare le condizioni per le quali si riescano a trovare degli sponsor grazie ai quali evitare che i costi di iscrizione alle regate (a qualsiasi livello) rimangano ai livelli attuali.. che per una roba come uno snipe sono oggettivamente assurdi.